Mommys little one's bearhand buddy hat
When the weather starts freezing down, it's time to bundle baby up in some comfy, cozy clothes to keep him snuggly warm. Kids hats are fun and very cheerful. These hats will not only shelter little ears from cold but will bring out the baby animal in everyone. This alluring buddy scarf is made from soft, fleece and is complete with a litle buddy to match! This great scarf is sure to keep your child warm but keep them feeling comfy as well!
BearHands Buddy Scarf or Fleece Buddy Hat: Playtime never has to end thanks to these cozy accessories from BearHands. Wrap up little ones in the soft fleece scarf or or plunk down that hat for instant entertainment that makes them look forward to bundling up.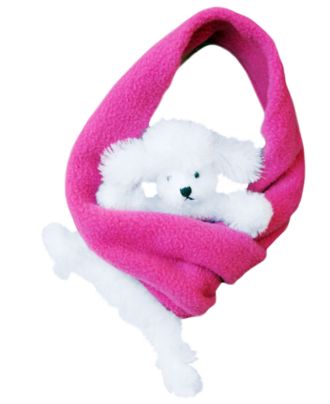 BearHands Buddy Scarf or Fleece Buddy Hat: Wrap up with the warmest friends around. This BearHands buddy scarf and hat set is a fun way to stay warm.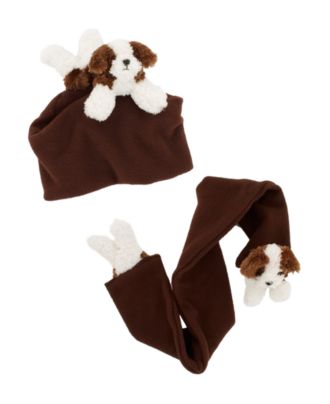 Get these cute bearhands buddy hat for only $15.99 at Macys.